Expanding on their landmark 2014 film Walking City, CD Matt Pyke and Universal Everything installed this witty and hypnotic three-minute work for the opening of Hyundai's Motorstudio in Busan, South Korea.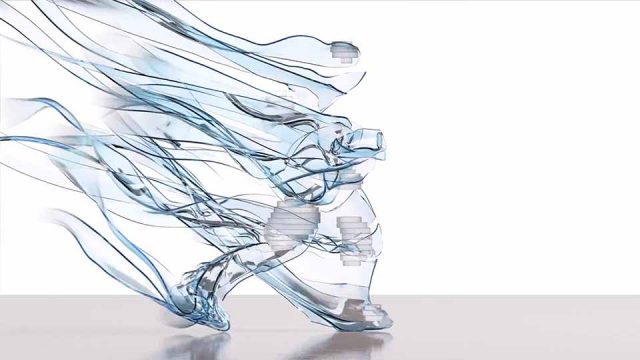 Posted on Friday, April 9, 2021 · Leave a Comment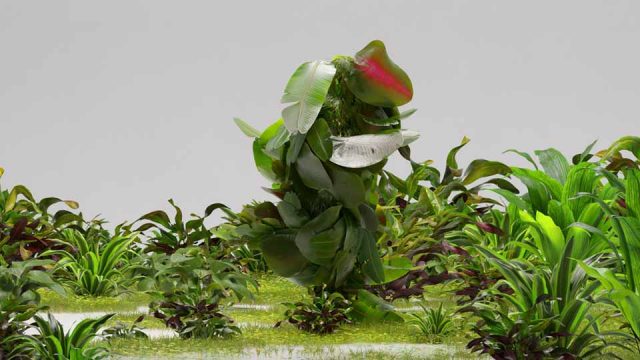 Production: Universal Everything
Creative Director: Matt Pyke, Sam Renwick
Animation: Chris Perry, Joe Street
Executive Producer: Claire Cook
Studio Manager: Simon Thompson
Sound Design: Simon Pyke
Matt Pyke: "Run Forever is a digital media artwork visualizing Hyundai Motor's sustainable design and green energy for a clean mobility society.
Client: Hyundai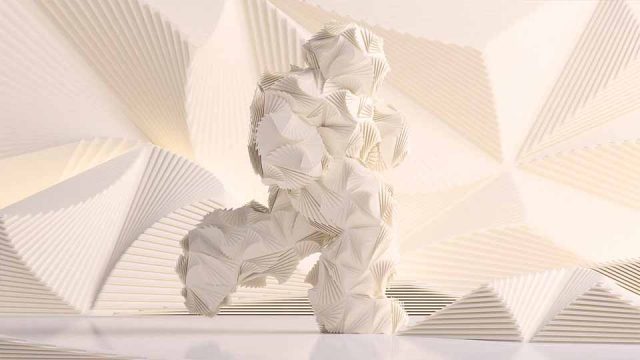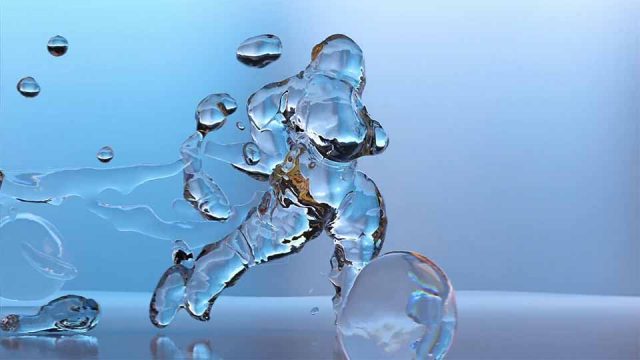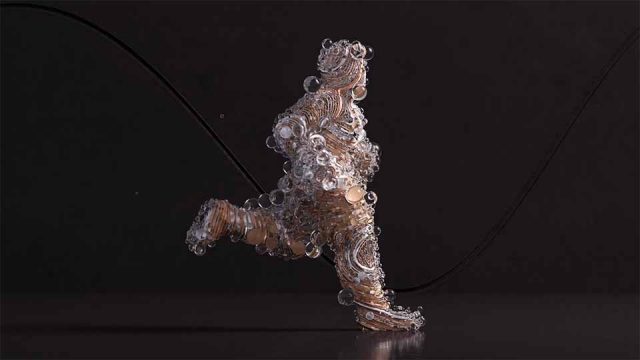 "The runner is at one with nature, transforming from water to hydrogen and oxygen, to pure energy, before returning to nature in the form of plants.